Laser Optronic Srl dispone delle più innovative sorgenti laser OEM per applicazioni medicali, analitiche e industriali nell'ambito del micromachining e della saldatura di metalli gialli non ferrosi.
I nostri fornitori sono selezionati accuratamente e garantiscono, insieme a noi, affidabilità e qualità assolute.
For micromachining and demanding manufacturing applications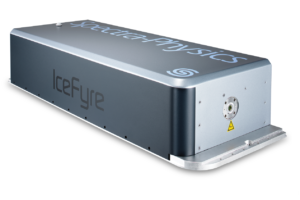 Produttore:
Vai alla nostra gamma
For Superior combination of performance, reliability and cost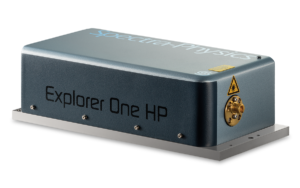 Produttore:
Spectra Physics
IR and Green MOPA solutions for demanding industrial, LIDAR and range-finding applications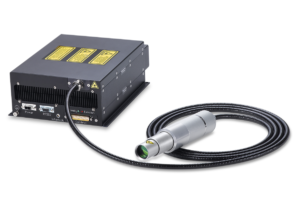 Produttore:
Spectra Physics
For SPATTER-FREE™ Key-Hole and conduction welding mode on Copper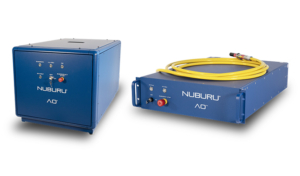 Produttore:
Nuburu
For  OEM applications in Biophotonics, Microscopy, Raman Spectroscopy and Holography.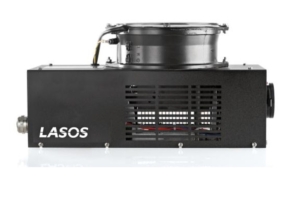 Produttore:
Lasos
For OEM medical, defense, entertainment or industrial applications.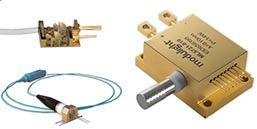 Produttore:
Modulight
For every day industry processes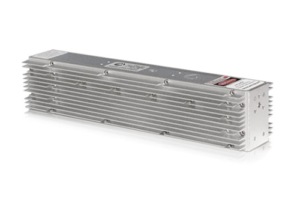 Produttore:
Access Laser
Where high precision alignment is needed


Produttore:
Laserex
Single mode, narrow linewidth & mode-hop-free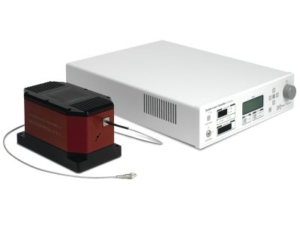 Produttore:
Newport
Rugged OEM and compact size 2um ns laser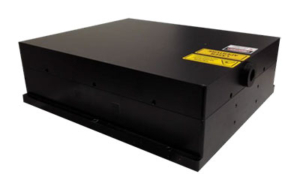 Produttore:
AdValue Photonics
Per informazioni o supporto sui nostri prodotti contatta i nostri esperti: