Laser Optronic Srl dispone delle più innovative sorgenti laser per applicazioni di imaging, spettroscopia, micromachining ed altre applicazioni di ricerca scientifica di base.
I nostri fornitori sono selezionati accuratamente e garantiscono, insieme a noi, affidabilità e qualità assolute.
Up to 20mW output 633nm laser, available at 594nm and 543nm wavelengths as well, up to 2mW.
Produttore:
Lasos
Low power, up to 20mW single-line and up to 40mW multi-line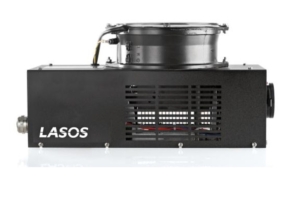 Produttore:
Lasos
Medium and high power solutions, up to 500 mW
Produttore:
National Laser
Newport covers the complete portfolio of HeNe lasers, including stabilized, IR and tunable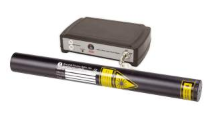 Produttore:
Newport
Per informazioni o supporto sui nostri prodotti contatta i nostri esperti: