Laser Optronic Srl dispone delle più innovative sorgenti laser per applicazioni di imaging, spettroscopia, micromachining ed altre applicazioni di ricerca scientifica di base.
I nostri fornitori sono selezionati accuratamente e garantiscono, insieme a noi, affidabilità e qualità assolute.
Matisse Series is a family of single-frequency, ultra-stable, narrow linewidth tunable ring lasers
Produttore:
Sirah Lasertechnik
Starting from a few mW power, up to tens of Watts, for any kind of application.
Classic HeNe and Ar-Ion lasers, with a broad range of output powers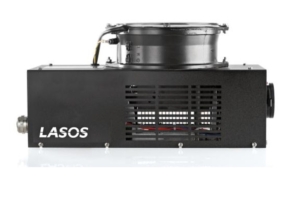 Low and medium power solutions, narrow linewidth and fine thermal tuning
Produttore:
NP Photonics
Ideal for pumping of laser medium, such as Ti:S crystals, Thulium-doped fibers and Alexandrite lasers.
Produttore:
Nuburu
The spectral range covered by these longwave infrared lasers include discrete detection >250 unique aromatic molecules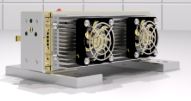 Produttore:
Access Laser
High power Quasi-CW green and UV, with near diffraction-limited TEM00 output 
Produttore:
Spectra Physics
Per informazioni o supporto sui nostri prodotti contatta i nostri esperti: